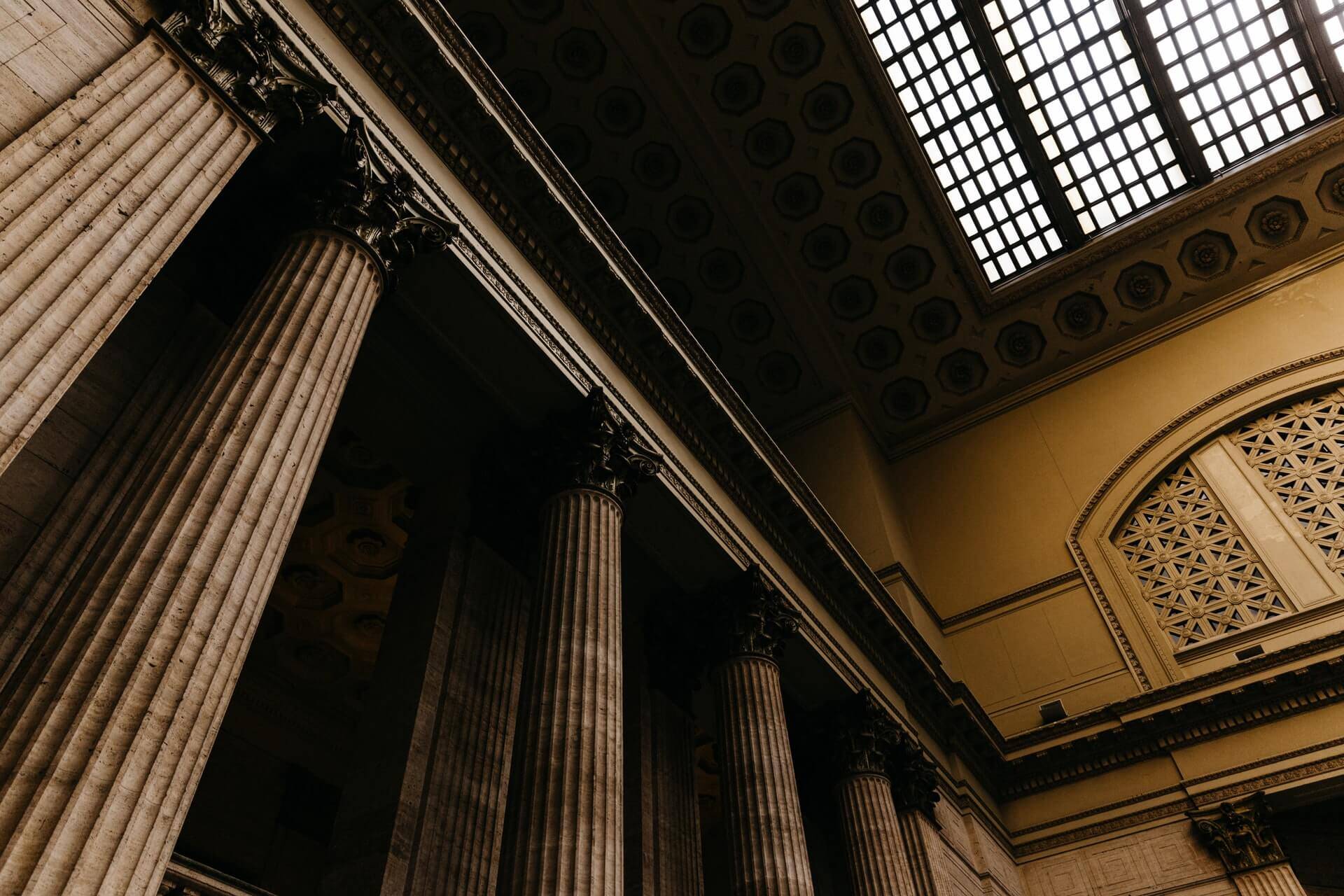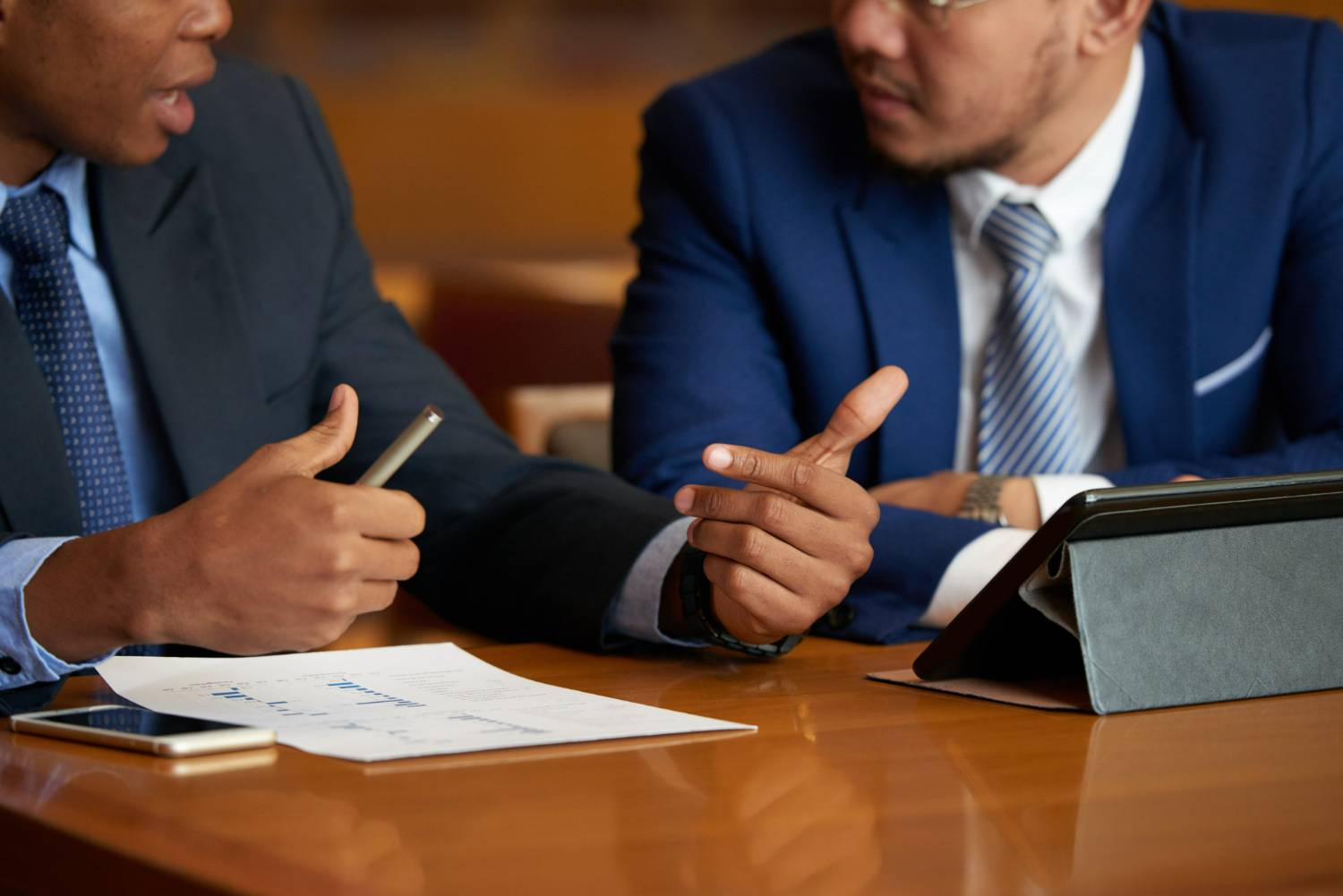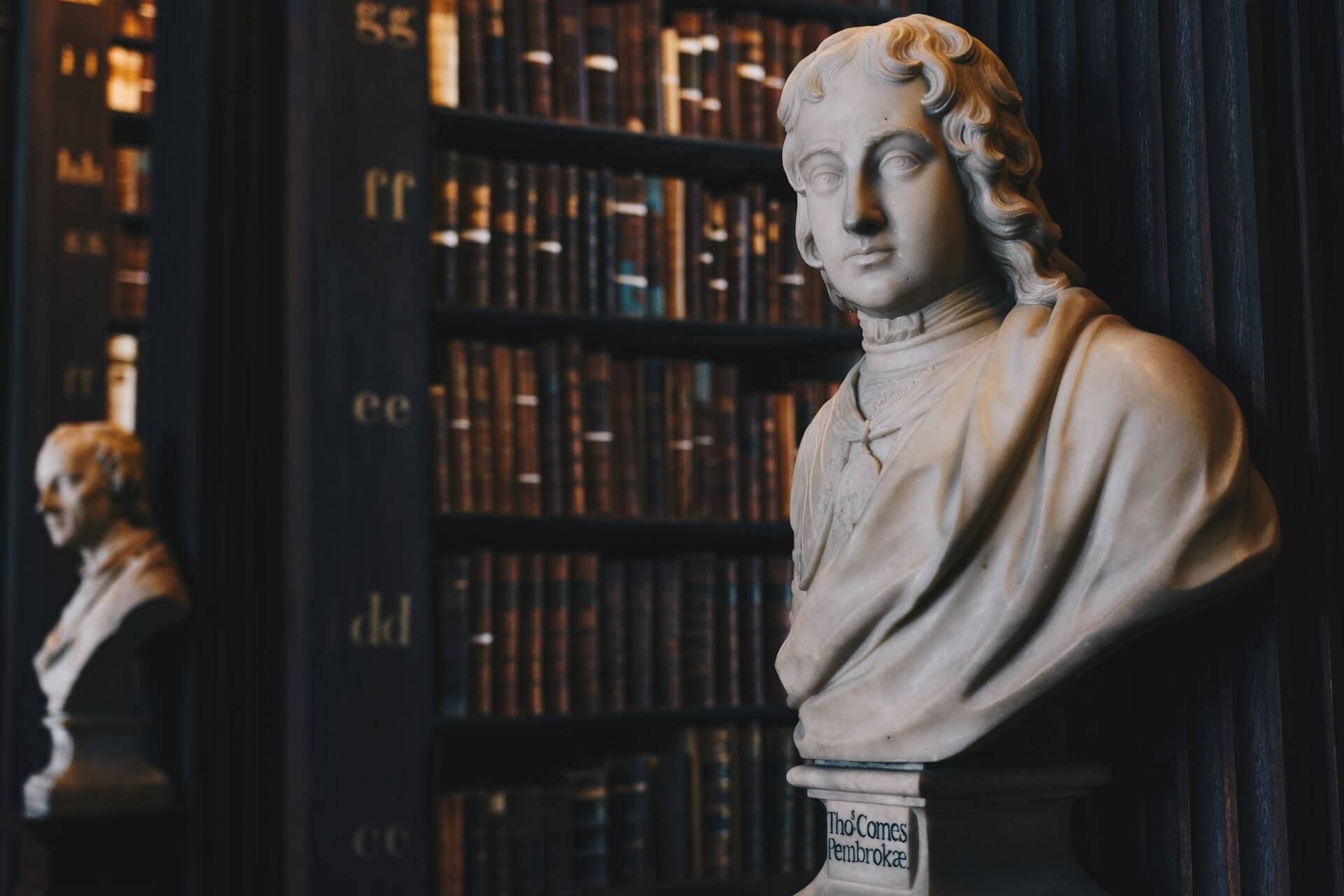 Slide 1
Welcome to Sewcharan & Pick
Slide 1
Welcome to Sewcharan & Pick
Slide 1
Welcome to Sewcharan & Pick
Founded June 6, 2001 and still holding the fundamental values of the legal profession in high esteem clients can expect honest expert and independent services.
Wij geven cliënten allerhande adviezen op diverse rechtsgebieden die de rechtspositie van de cliënten beschermen. Hieronder valt ook het voeren van onderhandelingen en opstellen van overeenkomsten.
ADVISE ON PRIVATE PROCEDURE LAW AND LITIGATION
Wij beschikken over een team van ervaren advocaten met kennis over haast alle rechtsgebieden binnen de civiele procespraktijk.


ADVICE ON CRIMINAL LAW AND LITIGATION
Wij hebben gespecialiseerde strafrechtadvocaten die u kunnen bijstaan bij alle procedures die samenhangen met het strafrecht.
ADVICE ON ADMINISTRATIVE LAW AND LITIGATION
Het geven van advies bij de aanvraag van allerhande vergunningen en van de begeleiding daarbij behoort ook tot onze dienstverlening.
Frequently asked questions